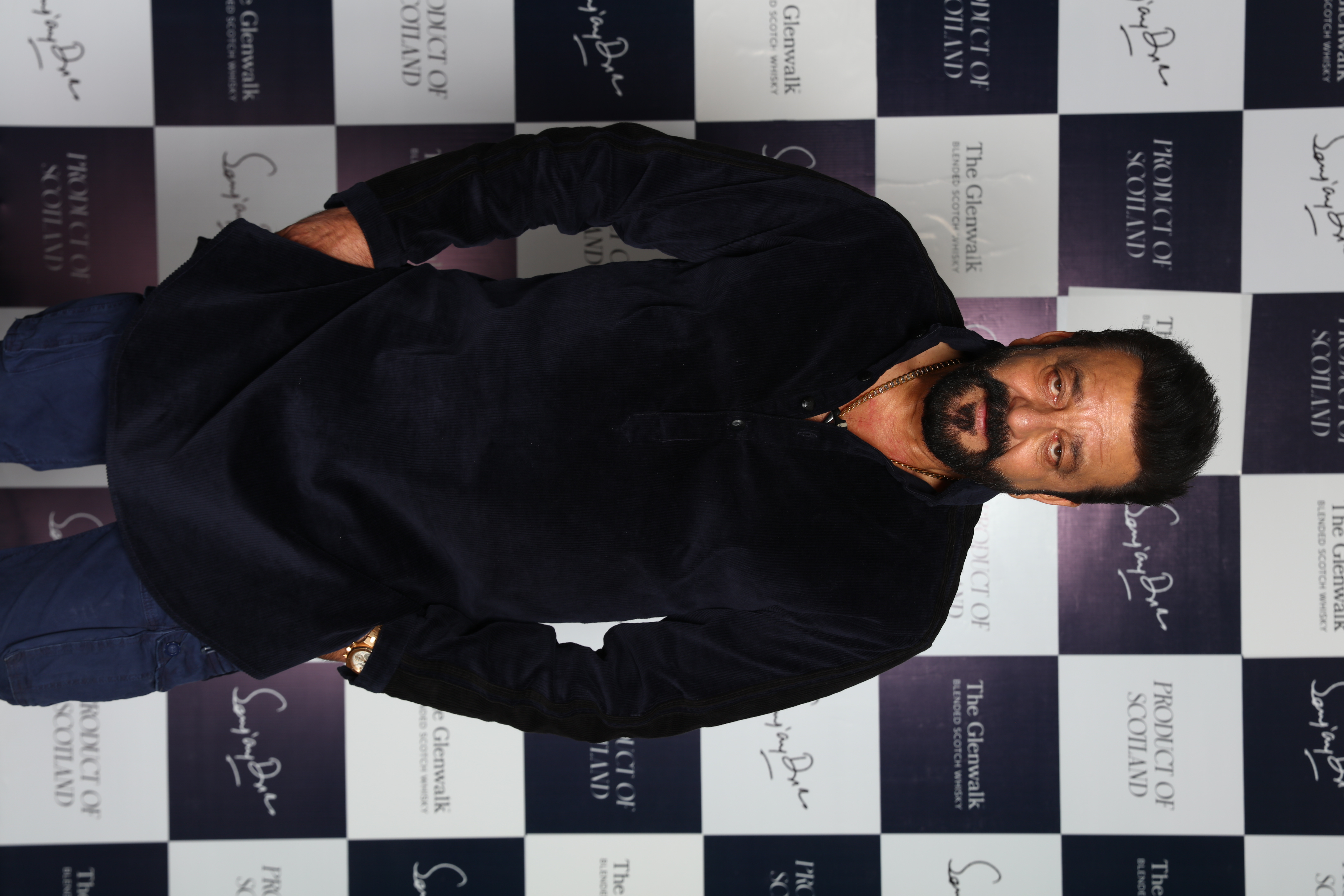 Morgan Beverages is now a proud channel partner of Glenwalk
We are thrilled to announce the latest addition to our exquisite collection of premium whiskies – introducing Glenwalk! Crafted in the lush Scottish Highlands, this blended whisky draws inspiration from the ancient art of whisky-making perfected over generations.
The whisky reveals delightful notes of rich spices, subtle hints of peat and smoke and a gentle touch of dried fruit. The exquisite balance of flavours leaves a lingering warmth, making Glenwalk an ideal companion for moments of celebration or quiet contemplation.
The charismatic actor Sanjay Dutt is the face of Glenwalk. His magnetic presence perfectly complements Glenwalk's allure, making it an irresistible choice for whisky enthusiasts and cinema fans alike.
In fact, The Glenwalk, has been introduced to the Indian market by none other than the renowned actor. The brand is also owned by Cartel and Bros, and apart from Dutt, it has four other partners: Manesh Sani and Mokksh Sani, who are associated with Living Liquidz; Jittin S. Merani, the driving force behind Drinq bar academy; and our own-Rohan Nihalani, the founder of Morgan Beverages.
As specialists of finest spirits, Morgan Beverages take great pride in curating an unmatched selection of top-notch whiskies, and Glenwalk is undoubtedly one of our most treasured additions. Our commitment to quality and passion for delivering the finest beverages drive us to offer The Glenwalk to our esteemed customers.
Cheers to exceptional taste, timeless elegance, and cherished moments - welcome to the Glenwalk experience, powered by Morgan Beverages.
Please remember to drink responsibly.